Bruckmühl and Excursions
Bruckmühl im Mangfalltal is located between Rosenheim (17 km) and München (42 km) at the foot of the Bavarian Alps (Oberbayerischen Voralpenland).
In addition to its convenient location in the center of Bruckmühl next to the Rathaus (town hall), Hotel Garni Demmel offers quiet accommodations, away from the traffic of the main road through town.
Several restaurants serving international and Bavarian cuisine are within walking distance or just a 5-minute / 3 km drive away. In addition, there is a public playground (200m) as well as walking paths along the Mangfall river not far from the hotel, in case the little ones need to burn off energy, or the adults would like a relaxing evening stroll.
The the train station "Bruckmühl" (400m) is also within walking distance. There are frequent trains to Munich (travel time approx. 1 hour) and Rosenheim (travel time approx. 20 minutes).
Last but not least, there are many tourist attractions, a thermal spa, interesting museums, as well as a variety of outdoor activities, especially for hikers and bikers. Munich, Tegernsee, Schliersee, Wendelstein Bergbahnen and Schloss Herrenchiemsee, one of King Ludwigs "Big 3" castles, are among the favorites for a daytrip. Whether you are a tourist, golfer, mountain biker, hiker, SUP enthusiast, or skier, you might be surprised just how much Bruckmühl and the Bavarian Alps have to offer.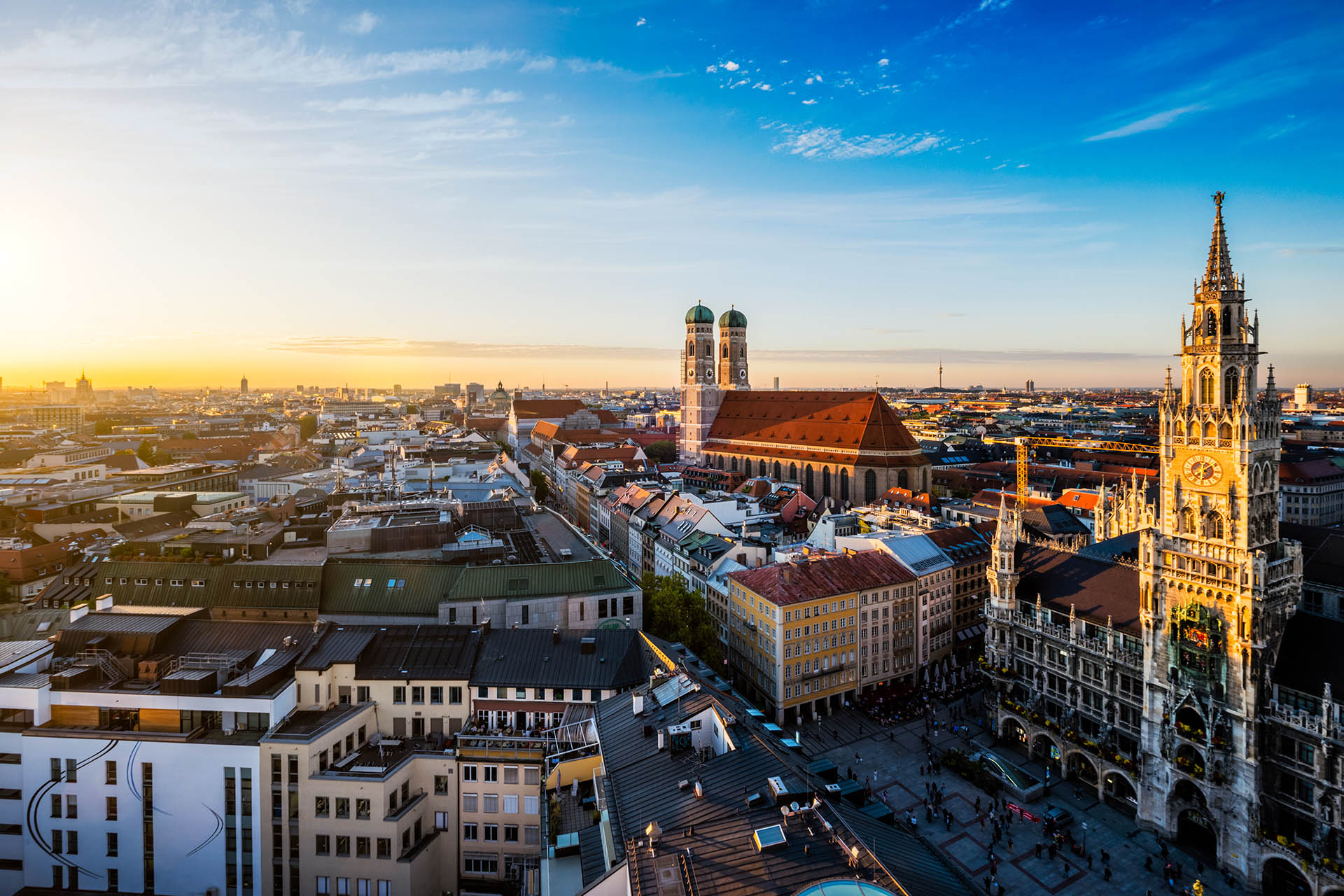 Especially for Families
Public playground (200m)
Walking path along the Mangfall river
Höglinger Weiher, local lake for swimming (2 km)
2 thermal spas (Bad Aibling, Schliersee)
Minigolf
BergTierPark Blindham (petting zoo, adventure playground)
Thermal baths & wellness
Treat yourself to a spa day, summer or winter.
Herrenchiemsee Palace
Culture and Nature: Everyone is happy.
Tour the castle
Boat tour of the lake
Swimming
Sailing, E-Boot, SUP (stand-up paddling)
Zipline and Adventure Park